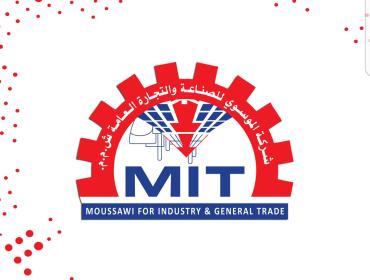 INTRODUCTION
In an ever changing world on a fast track to race against the time to accommodate the civilization expansion and development AL-MOUSSAWI COMPANY started in 1985 from Bekaa towards success on the bases of trusts within its active market all over the Lebanese land. Continuously, the company maintained its services with a vision to position itself upfront in building growing economy.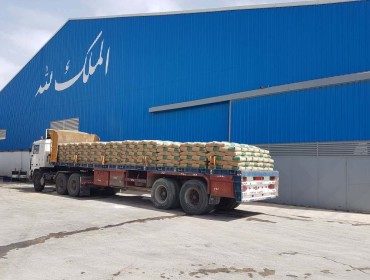 VISION & MISSION
MOUSSAWI MIT vision is to lead towards informative society and awareness in the building material industry to build growing economy for better life style.Our mission is to increase market and client knowledge, along with all level technical support. Enhance the communication to establish solid relationship based on developing much more to offer than just a product and its price.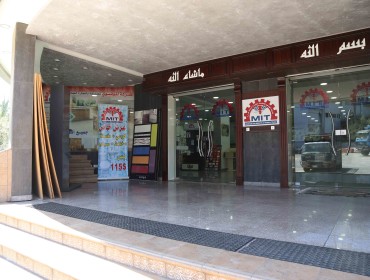 VALUES
Commitment – being committed to high quality standards.
Innovative – thinking outside the box.
Accountability – being responsible for actions, products and decision making
Integrity – acting with honesty.
Spending value – assuring currency is being invested wisely.
Having community standards – demonstrating corporate social responsibility (CSR).

DELIVERY
We deliver all kinds of construction materials anywhere and everywhere in Lebanon.

TRADING
We Provide in finance, a trading strategy is a fixed plan that is designed to achieve a profitable return.

CERAMIC
Wide and colorful range in our showroom where we welcome you to experience the integrated solutions for floors, walls, bathrooms, kitchen and external landscape.